Message from Dr. Joe: Summer
Summer on the Jurgielewicz Family Farm is a very busy time for everyone.  We irrigate our hay fields with our natural duck manure fertilizer.  We cut and bale our extensive rye crop and watch the corn grow to heights of 8 feet or more.  And we keep our ducks cool and hydrated. Everything is done with one goal in mind: to continue to bring you America's Tastiest Duck.
Wishing you  and your family a safe and enjoyable summer season.
The Jurgielewicz Family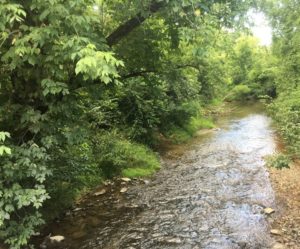 Related Articles