Dr. Joe's Message: Happy Memorial Day
Happy Memorial Day!  This coming Monday, we honor the brave sacrifice of all who have served in the United States Armed Forces.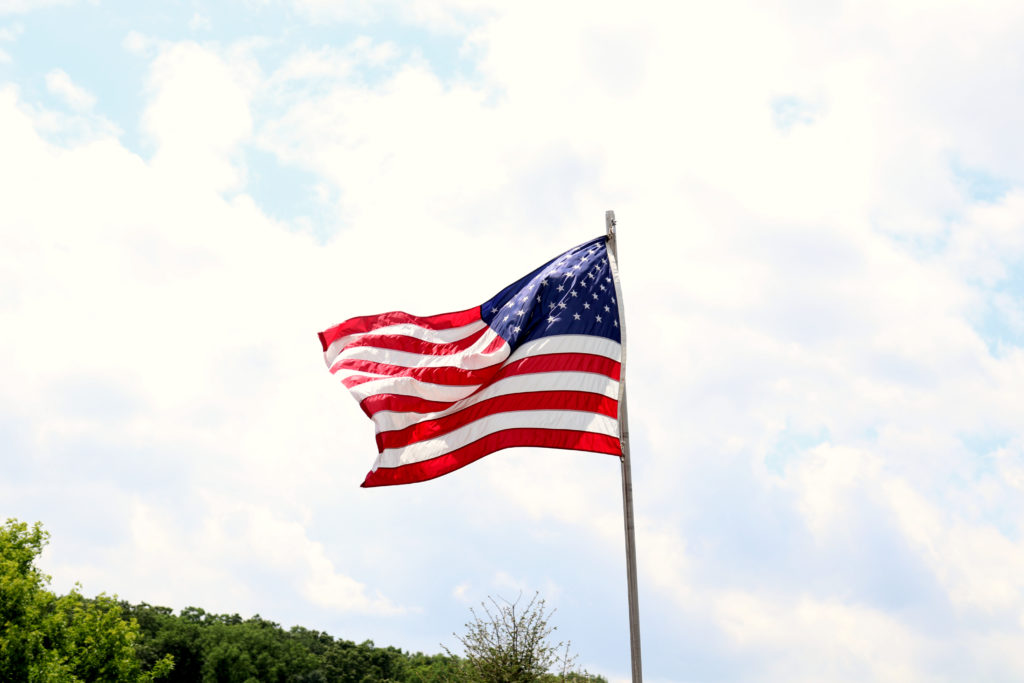 Memorial Day is considered the unofficial beginning of summer.  Maybe you're going to the beach, having a cookout (with some grilled duck!) with friends, or just relaxing at home with family.  In many towns across the nation, the Memorial Day parade includes scout troops, local marching bands, school sports teams, community groups, and antique fire engines.
Memorial Day was originally known as Decoration Day.
Families decorated the graves of fallen soldiers following the Civil War. Ceremonies honoring the memory of these soldiers continues to this day, with American flags or flowers placed on their graves.
Grilled duck breast with "smashed" fingerling potatoes – yum!
Be sure this Memorial Day to thank a veteran for their service or visit a veteran memorial.  You can also support the VFW by purchasing a "red poppy" and wearing it proudly.
Everyone at Jurgielewicz wishes you a safe and happy Memorial Day!
Related Articles