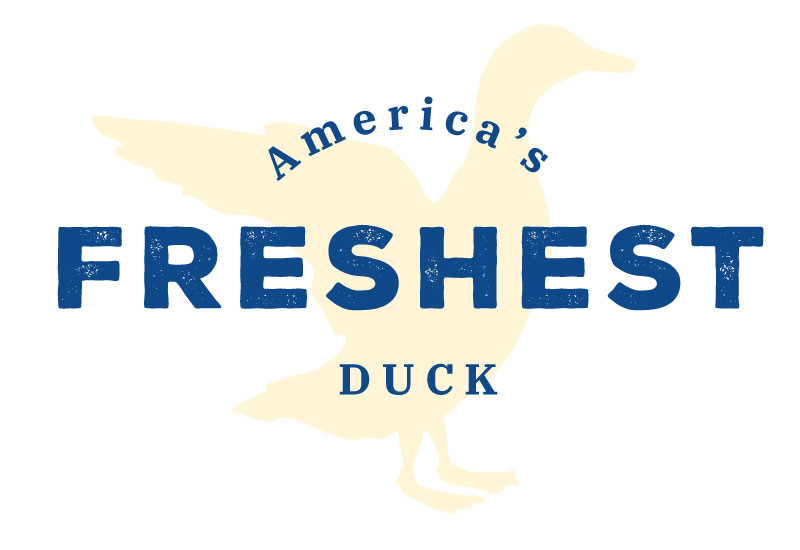 Our A-Grade whole duck is ready for your family to enjoy at your next meal direct from our family farm.
Each duck is minimally processed, USDA inspected and graded to ensure the healthiest and highest quality duck.
Warning: Expect no leftovers!
Invite duck into your kitchen.
Adding duck to any menu can really spice up your dinner choices. Jurgielewicz has been a leading provider of premium fresh & frozen duck to the food service industry, retailers and home consumers. It is so easy to cook duck and make a variety of dishes with it.
*Bonus – All of our recipes have ingredients you can purchase right here!