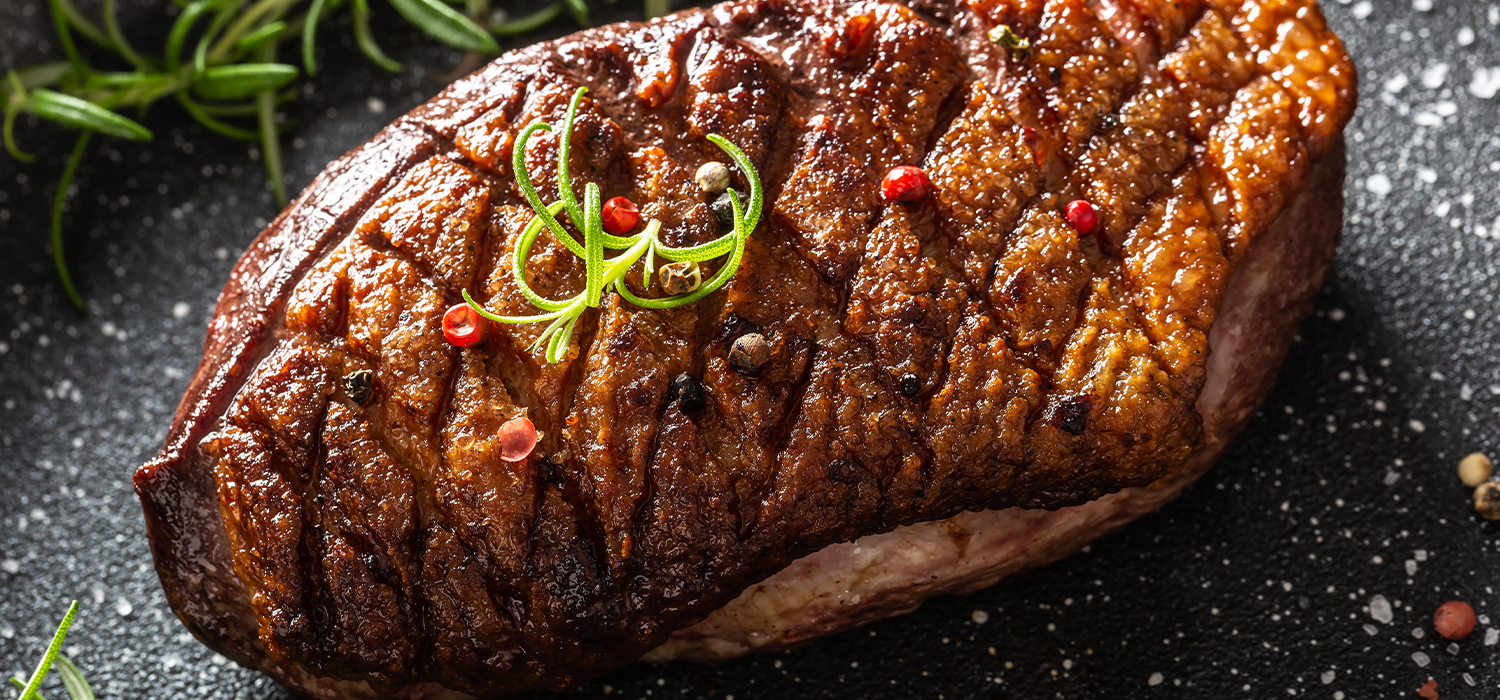 Pan Seared Duck Breast
Directions
Thaw duck breast in refrigerator.
Score skin with a knife in a diamond pattern trim excess skin if desired (be sure not to puncture the meat).
Season both sides of the duck breast with salt and pepper.
Place skin side down on a cold pan (Pro Tip: heat duck breast with the pan).
Cook skin side down on medium heat for 16-18 minutes.
Flip and cook meat side down for 2 minutes.
Put on a cutting board and let rest for 7-10 minutes.
Slice, serve and #eatmoreduck.